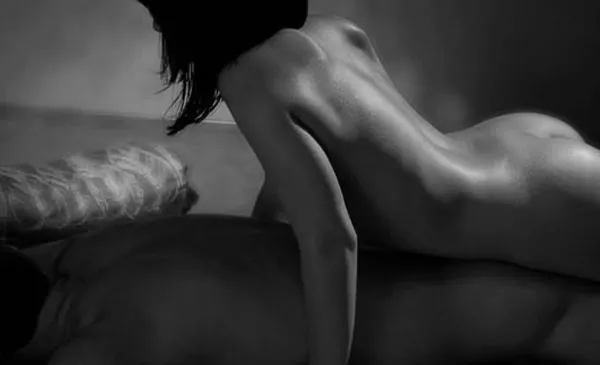 Uncover the Secrets of Body to Body Massage in Prague
Visiting Prague? Looking for an authentic way to relax and indulge yourself? Then, you've come to the right place. Experience a transcendent journey through touch and connection with the unique body to body massage service we offer.
What is a Body to Body Massage?
Beyond a mere body massage, a body to body massage is an intimate experience where both the masseuse and the client's bodies are involved. Combining ancient tantra techniques with modern relaxation methods, this massage promises a delightful adventure of sensations. You'll feel every gentle stroke, every press, every glide – an art of seduction and relaxation combined.
The Journey Awaits: How it Works
Preliminary Talk: Every session begins with a brief consultation, ensuring that the massage is tailored to your desires and comfort level.
Shared Shower: Initiate the relaxation process with a warm shower, either alone or with your masseuse.
Massage Session: Experience the pure bliss of warm oils, soft touches, and intimate body sliding in the serene ambiance of our massage rooms.
Final Touches: A concluding intimate massage ensures complete relaxation and satisfaction.
Why Choose Us?
Experienced Masseuses: Our masseuses are skilled, understanding, and dedicated to ensuring that every client's experience is nothing short of magical.

Ambiance: The allure isn't just in the touch, but also in the ambiance we provide – soft lighting, aromatic candles, and soothing music.

Authenticity: While there are many places in Prague offering body massage, our authentic techniques and dedication to the craft make us stand out.

Convenience: Located in the heart of Prague, we are easily accessible for both locals and tourists.
Benefits of Body to Body Massage
| | | |
| --- | --- | --- |
| Physical | Mental | Spiritual |
| Increases blood circulation | Reduces anxiety and stress | Enhances spiritual connectivity |
| Improves skin health and radiance | Elevates mood | Balances inner energy |
| Boosts immune system functionality | Clears mental blockages | Fosters a deeper self-awareness |
Ready to Experience the Magic?
Booking with Salon Magic Erotic Massage is easy. Just give us a call, or visit our website, and embark on a journey of relaxation and pleasure in the heart of Prague.
Would you like to expand your experience? In our Magic Erotic Massage salon, you will find a wide range of erotic massages, including massage for men and the exciting Lingam massage.