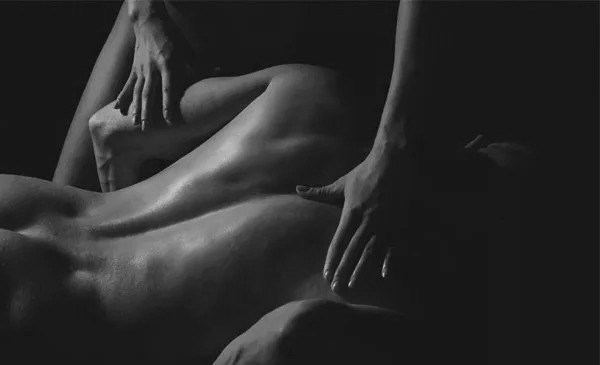 Dive into a Sea of Sensations with Our Happy End Massage in Prague
Welcome to Salon Magic Erotic Massage, your tranquil escape in the beautiful city of Prague. We specialize in delivering a unique blend of relaxation, pleasure, and rejuvenation through our diverse range of massage with happy end Prague services. Experience a harmonious symphony of sensations, where each touch is a note playing the melody of blissful tranquility.
Elevate Your Senses Salon Magic Erotic
At Salon Magic Erotic Massage, it's not just about the physical connection; it's a holistic journey that engages all your senses, allowing you to envelope your mind and release your true essence. Our expert masseuses utilize skillful techniques and aromatic oils to kindle your deepest desires, offering an unparalleled experience in happy end massage and enhancing your overall well-being.
Variety is the Spice of Life
Choose from our extensive menu, which includes:
Tantric Journey: Explore the sacred and sensual art of Tantra.

Nuru Excitement: Experience the slippery sensations of this Japanese delight.

Mystical Thai: Revel in this Thai magic with a sensuous twist.

Sensual Symphony: A classic choice, blending relaxation and erotic stimulation.
Discover Our Range of Sensual Massages
| | | |
| --- | --- | --- |
| Massage Type | Duration | Experience |
| Sensual Symphony | 30 mins | Balance of relaxation and erotic excitement |
| Tantric Journey | 90 mins | Sacred and Sensual exploration |
| Nuru Excitement | 60 mins | Slippery and thrilling |
Customized to Your Desires
Whether you are a seasoned connoisseur or just stepping into the enchanting world of erotic massages, we cater to every preference, providing massage with happy end in Prague services that ensure an unforgettable experience transcending all your expectations.
Pamper Yourself with Extras
Heighten your experience with our array of bonus services:
Sensual Lesbi Show: A provocative dance to intensify your arousal.

Prostate Stimulation: Unlock unforeseen pleasure from your male G-spot.

Elevated Footjob: Let beautiful feet guide you to an exhilarating climax.
Experience Luxury and Comfort
Our salon is a sanctuary of luxury and tranquility, where every detail is meticulously crafted to cultivate an atmosphere of elegance and comfort, allowing you to fully immerse in the unforgettable experiences of happy end massage.
Reach the Pinnacle of Pleasure with Us
Discover the magic of our professional and enticing services, whether you are alone, with a partner, or desiring the company of our skilled masseuses. Dive deep into a world where pleasure and relaxation are the essence, leaving you revitalized and content.
Ready to embark on a journey of sensory enlightenment? Contact us today to schedule your session, and let the magic begin.
Would you like to expand your experience? In our Magic Erotic Massage salon, you will find a wide range of erotic massages, including Nuru massage and the exciting prostate massage.