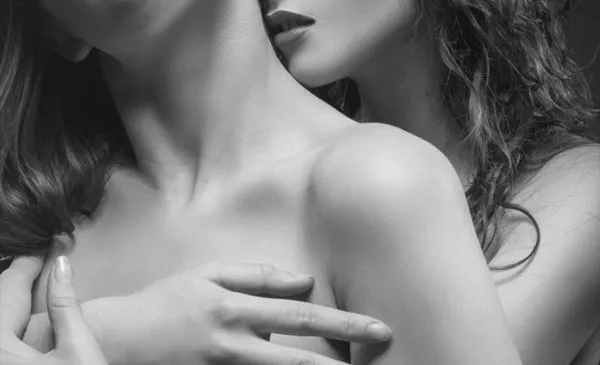 Salon Magic Erotic Massage Presents: The Enchanting Lesbi Show Prague Experience
Nestled in the heart of Prague is a secret waiting to be discovered. At Salon Magic Erotic Massage, we invite you to step into a world of profound sensuality and indulgence.
Dive Deep into The Realm of Exquisite Relaxation
While many establishments offer an experience, none do it quite like us.
Authenticity at its Finest: Our Lesbi Show Prague is more than just a performance; it's a blend of tradition, skill, and genuine chemistry.

Experienced Performers: Each show is graced by our trained and passionate professionals, ensuring that every moment is memorable.

Perfect for Every Occasion: Whether it's a stag night, a private event, or a personal treat, our show is tailored to suit every mood and request.
Salon Magic's Lesbi Show Prague – A Symphony of Sensations
Witness a mesmerizing display of sensuality as two beautiful masseuses come together in an enchanting dance of touch and connection. It's an intimate portrayal of femininity, beauty, and eroticism – a unique spectacle you won't find elsewhere in Prague.
Unparalleled Features of Our Show:
Tailored to You: Choose from our diverse roster of professionals to create your ideal experience.

Flexible Venues: Whether in our specially curated rooms, your hotel, or a private event space, we cater to your comfort.

Special Requests Honored: Our attentive guides are ready to accommodate your unique wishes for the performance.
Lesbi Show Prague – What's in Store?
| | |
| --- | --- |
| Segment | Description |
| Prelude | A gentle introduction setting the tone for the evening. |
| The Dance | Main performance – the heart of our Lesbi Show Prague. |
| Sensual Finale | A concluding segment that ensures you're left in a state of bliss. |
Advantages of Choosing Us:
Sensuality Meets Relaxation: Melding eroticism with relaxation techniques, we promise a rejuvenating experience.

Centrally Located: Right in the heart of Prague, we're easily accessible for tourists and locals alike.

An Experience to Remember: The sheer artistry and chemistry in our show sets us apart from the rest.
Reserving Your Mesmerizing Moment
Ensuring your seat at our Lesbi Show Prague is straightforward. Reach out via our contact page, and our dedicated team will confirm your spot for an evening of magic.
For those seeking a unique blend of relaxation and sensuality in Prague, Salon Magic Erotic Massage is your destination. We promise an evening that's both a feast for the eyes and a balm for the soul. Join us, and let the magic unfold.
Would you like to expand your experience? In our Magic Erotic Massage salon, you will find a wide range of erotic massages, including relax massage and the exciting VIP massage.