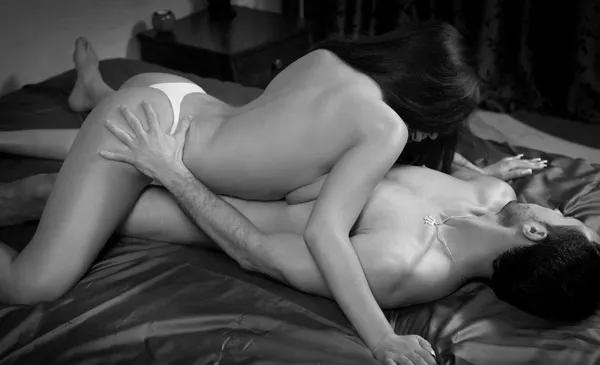 VIP Massage Prague: Experience Ultimate Luxury & Relaxation at Salon Magic Erotic Massage
Indulge in a luxurious sensory journey, tailored exclusively for those seeking the pinnacle of relaxation and rejuvenation. At Salon Magic Erotic Massage, our VIP massage in Prague combines age-old techniques with modern touches, creating an experience that's truly second to none.
Why Choose a VIP Massage Experience in Prague?
As travelers seek out the hidden gems of Prague, there is an oasis of relaxation awaiting the discerning gentleman at Salon Magic Erotic Massage. Our VIP massage offers:
Personalized Care: Tailored sessions to match individual needs, ensuring a unique massage experience.

Ultimate Privacy: Enjoy our exclusive VIP rooms that offer unparalleled intimacy and tranquility.

World-Class Masseuses: Trained in advanced techniques, our professionals ensure that every touch transports you to a world of bliss.
Features of Our VIP Massage
Marked List:
Customized massage oils infused with aromatic essences.

Refreshing beverages and light snacks to enhance your relaxation.

Special ambient music and lighting to set the perfect mood.

Extended massage sessions for unhurried, in-depth relaxation.
The Salon Magic Difference
Choosing our VIP massage in Prague isn't just about an exceptional massage; it's about the complete experience. From the moment you walk through our doors, you are treated as royalty. Our attentive staff, coupled with a serene environment, ensures that your massage is a truly immersive experience.
Booking Your VIP Experience
Eager to experience the magic? Booking your VIP massage with us is simple. Just reach out to our friendly team, and we'll take care of the rest. Choose a time that suits you, and prepare to indulge in a relaxation experience that will leave you refreshed, rejuvenated, and ready to conquer the world.
Experience relaxation like never before with our VIP massage in Prague. Dive deep into the realms of pleasure and tranquility, all set within the heart of Prague. Book your session today and let the magic unfold.
Would you like to expand your experience? In our Magic Erotic Massage salon, you will find a wide range of erotic massages, including BDSM massage and the exciting Lesbi Show.